HVAC/R hydronic contractor serving the San Francisco Bay Area for high-end residential, multifamily housing and light commercial buildings.
We make your home healthy and comfortable
Radiant Systems
Cooling and heating floor and ceiling
Indoor Air Quality
HRV, dehumidification and humidification
HVAC control
Controls and integration with home automation
Solar
Thermal for pool, DHW and combination with radiant heating
HVAC service
Service, maintenance and remote surveillance
Hydronica was one of the first companies in the U.S. to specialize in radiant cooling. Messana designed with us the very first integrated solution that takes full use of the potential of radiant technology. Now, after almost a decade and many successful installations of the Ray Magic radiant ceiling technology, we are one of the most experienced installers.
We typically install radiant cooling systems in new construction along with a mechanical ventilation system specifically designed to optimize the humidity and improve the IAQ (Indoor Air Quality).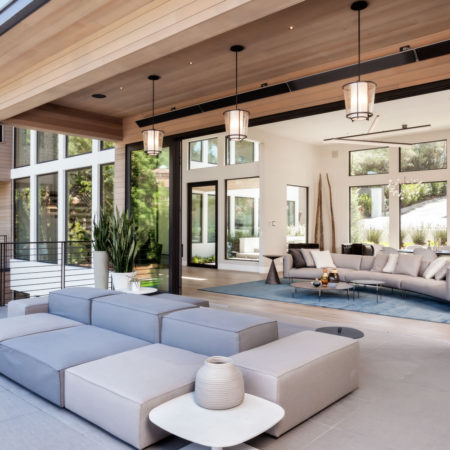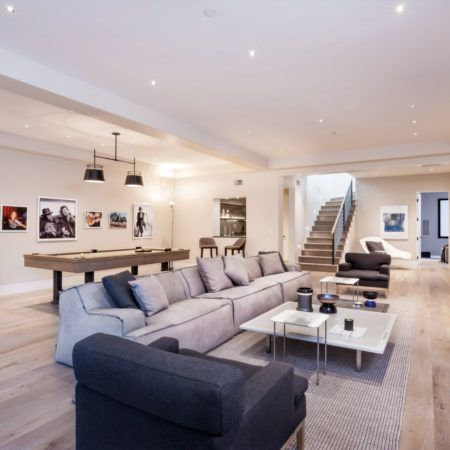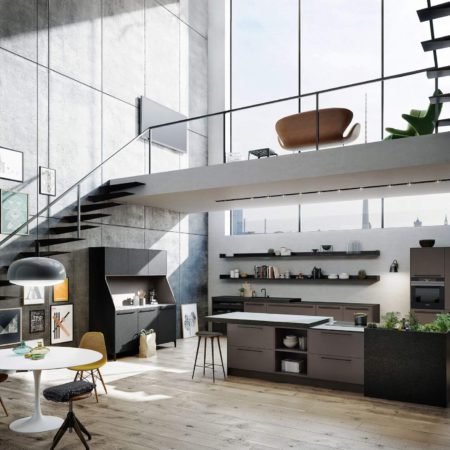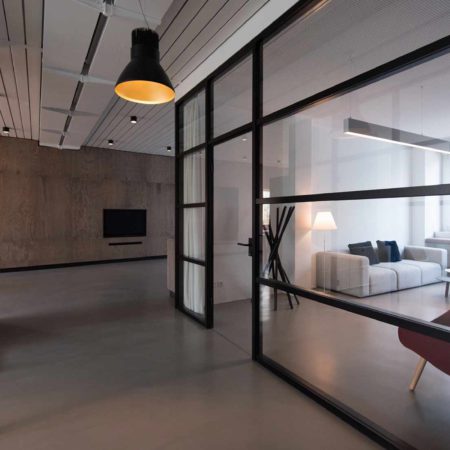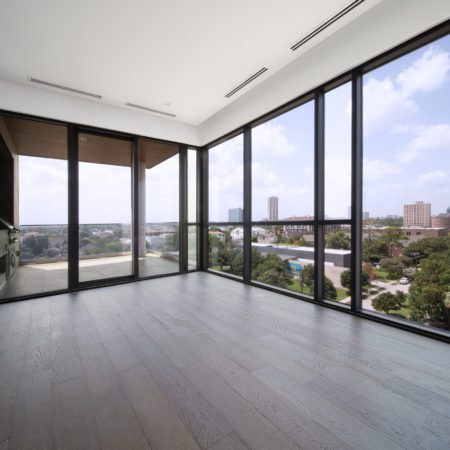 We specialize in a variety of hydronic and HVAC products and we are
Certified reseller and installer for